Hello, world wide web. Or should I just say family and friends? 😉
On the off chance that you are visiting my brand new blog without knowing me, hello and welcome. But also…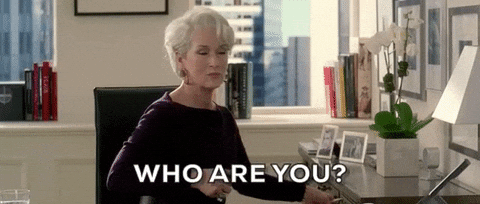 My name is Amanda. I live in the green mountain state aka Vermont. I have two wonderful children, Alex and Owen.
I find writing to be very therapeutic. I also really love connecting with other people. I am hoping that combining these two will add something valuable to my life. Or maybe I just like listening to myself talk. 😛
My blog will likely to touch base on homeschooling, parenting, fashion, travel, and plants, of course. We can't be going around with a name like succulents and sarcasm and leave out the succulents! There really should be something for everyone.
I hope you stick around to read more! If not, thanks for at least reading this.

xoxo,
Amanda